SEVEN CONCERTS
DURING FOUR DAYS
Halmstad Friday-Sunday 22-24 of April | Falkenberg Thursday 28 of April
Let yourself be swept away by music during some spring days in Halmstad and Falkenberg when the Tommie Haglundfestival at last returns.
With the Orquesta Filarmonica de Bogotá and some of the most prominent singers and instrumentalists of our time, we can promise music of world class. Apart from the concerts there will also be workshops for young musicians in Halmstad, seminars, and the release of the book 'Ögonblickets oändlighet', ('The Inner Journey', the English version will be released at a later date), about Tommie Haglund life and work.
The concert program has a span over several centuries of music beyond Tommie Haglund's own. Mozart, Rameau and Delius have together with others influenced Tommie Haglund throughout his life. Some compositions by them will be played by both our international guests as well as by local musicians and choir. In additions to this there will also be a first performance 'Making Something out of Nothing'– a unique, cross-border collaboration between Per Gessle and Tommie Haglund.
In four seminars you can listen to and participate in thoughts and discussions about how to listen to classical music when not too familiar with it, a talk about the arts as God's "arena" and about how we in music can meet over all sorts of borders and backgrounds.
Young musicians from Sturegymnasiet and Kulturskolan in Halmstad are invited to take part in workshops with our honored guests from near and far. Above that Sturegymnasiet contributes with the student at the film program, with their skill, to document the festival and the students at the hotel – and tourism program will take good care of our guests.
The Tommie Haglundfestival is a collaboration between the Halmstad City Council, the Region Halland, the Swedish Church in Halmstad and Sensus and also with financial support from the Delius Society (Great Britain) and The County of Halland Business Sector.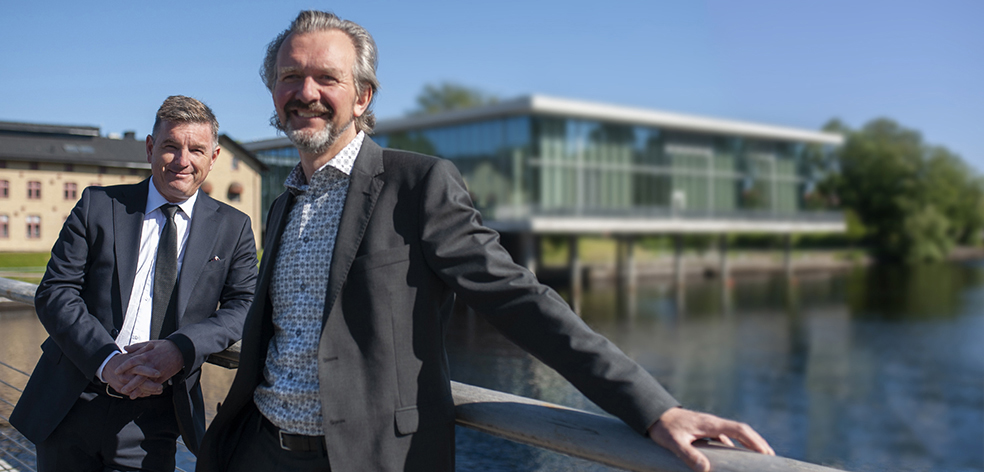 A MUSICAL EXPERIENCE FOR ALL
"We want to see more music events in Halmstad, and with The Tommie Haglund Festival we hope to evoke a curiosity in the inhabitants of Halmstad and surrounding areas."
THE CONCERTS WILL TAKE PLACE AT THREE VENUES IN HALMSTAD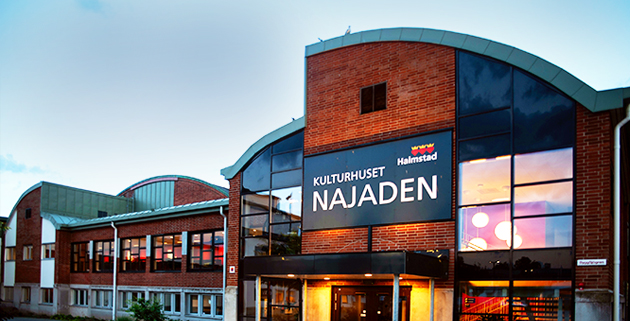 Kulturhuset Najaden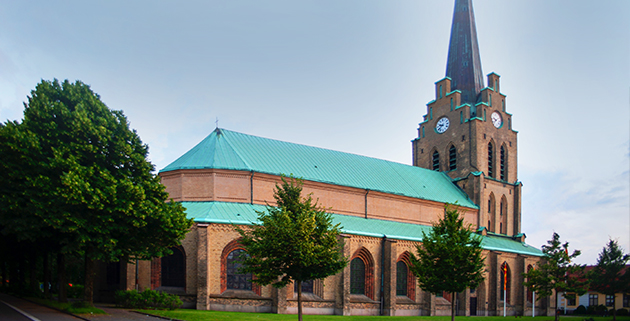 S:t Nikolai church
Halmstad Castle
IN FALKENBERG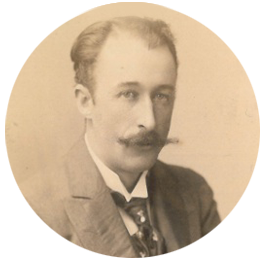 Orchestral music by Delius
During every festival an orchestral piece by the great English composer Frederick Delius (1862-1934) will be performed. One of Haglund's absolute favourites.
Read more about Delius here
Image: Delius Trust, London